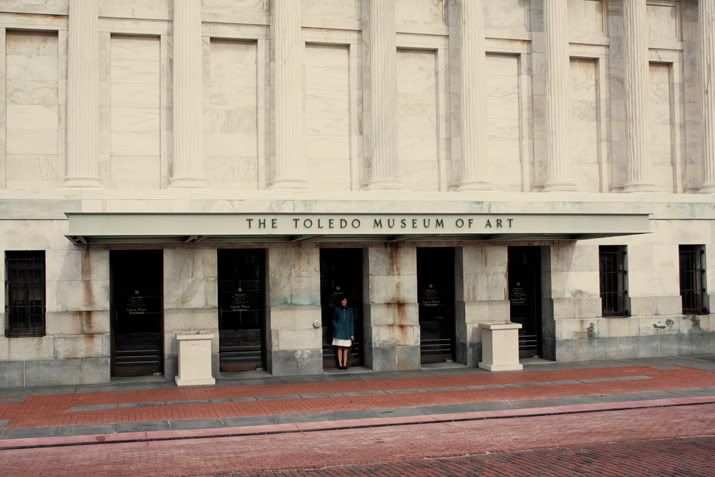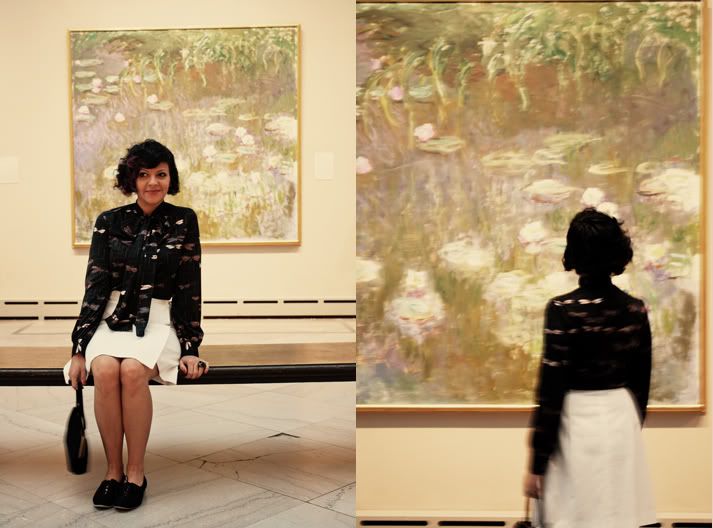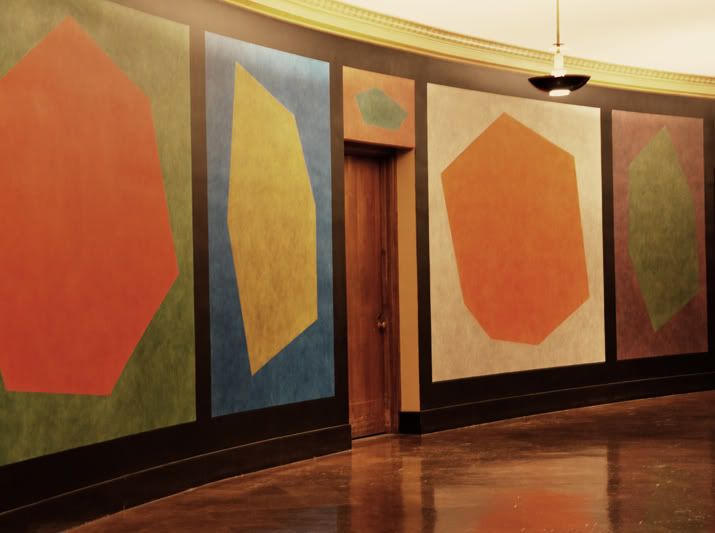 i recently spent the day wandering around the toledo museum of art in hopes of finding beauty and inspiration and, let me just say - the visit did not disappoint!
toledo's art museum is truly an incredible place - from the gorgeous architecture & sculpture gardens to its world-renowned permanent collection & glass pavilion the museum is most certainly the highlight of the city. the list of
important works by celebrated artists of every era and origin is overwhelming and
i haven't made it anywhere near through the entire museum yet - thank goodness admission is free and i can visit whenever i want.
today, i concentrated on the impressionists - my first art loves - and a special exhibition of miniature engravings & prints from the renaissance through modern day. the miniature print exhibition was fantastic - you had to use a magnifying glass to see the details in most of them - so fun! it boggled my mind to think of how the artists could have etched such tiny, tiny details in such a beautiful, precise manner and the storytelling aspect of the prints was incredibly interesting as well.
i wore a gorgeous vintage black designer blouse with dragon flies & huge bow tie collar that is now available in the shop. i paired it with my favorite vintage white summer skirt and was so happy to be able to wear it one more time before winter weather sets in. i am so grateful for days like this, when i can surround myself with beauty all day long and refill my inspiration well. they're incredibly necessary and i feel creatively renewed.