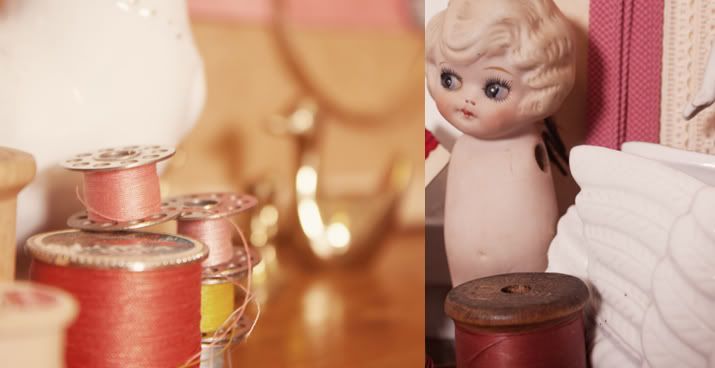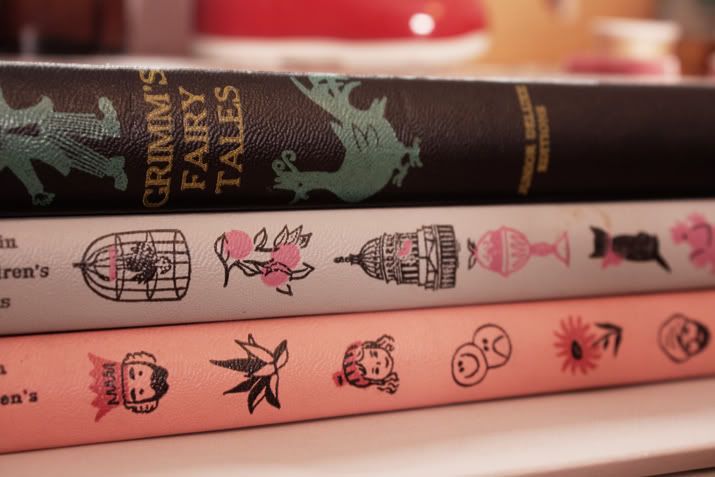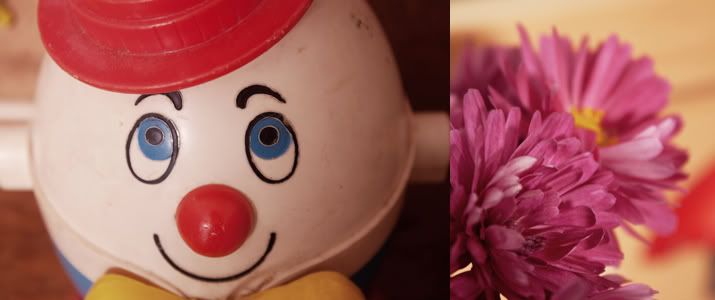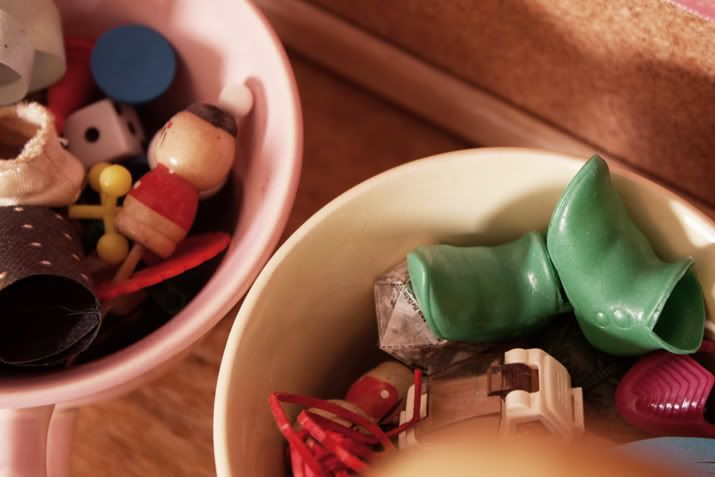 here's where most of the magic happens!
from listings and blog posts to lightroom and photoshop, this little work space of mine is where i end up spending most of my time for the flying carousel.
i've recently made over my entire work room - rearranging the shelves, moving the desk and apparel hangers, organizing the accessories, and trying to find the most efficient ways to both display and store everything i need on a daily or weekly basis.
my room is tiny, and if i could have it my way i would have 3 desks just like this one instead of using this surface as a sewing table, office desk and sometimes clothes and paper depository. but, after this last makeover i'm really starting to fall in love with how tiny it is (so cozy,) the soft light & beautiful views from my desk, and the ballet shoe-pink walls.
next week i'll give you a bigger peak at the room, including the shelves and hangers that hold all my inventory. for now, enjoy the little details of my workspace that make me smile everyday.