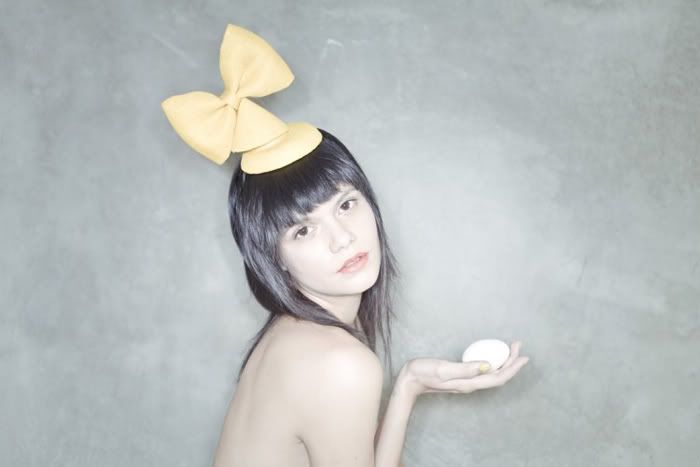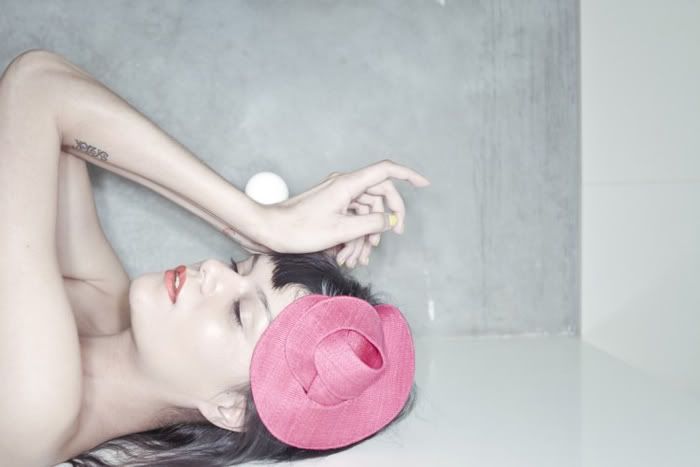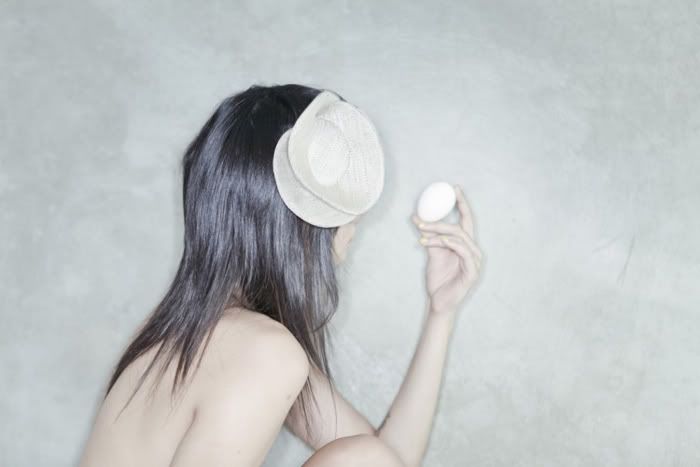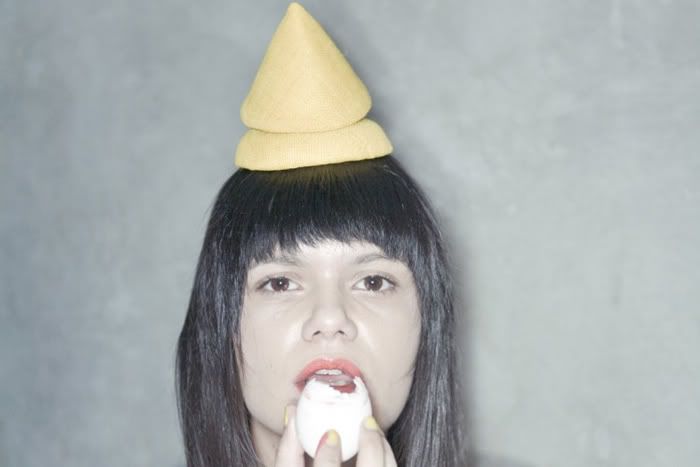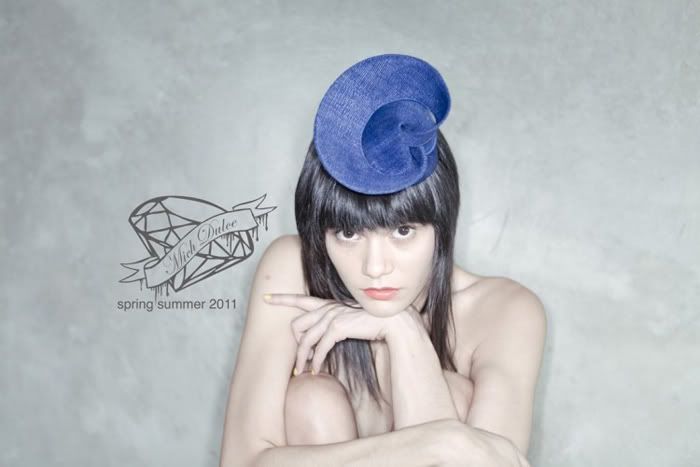 although i'm in love with mich dulce's spring/summer 2012 hat collection, i can't help but feel even more inspired by her collection from last year. the colors, the mix of vintage & modern and the playful yet sophisticated designs - these hats capture the essence of my dream spring 2012 wardrobe: neutral creams & grays with pops of yellow, muted pink and cerulean blue.
i've always been a huge fan of hats but never seem to wear them as much as i'd like. most vintage hats really make it tough to make an outfit look modern - i tend to save them for special occasions to pair w/ a party dress, with the exception of my bowler hat. i've played around with making paper hats before and will be experimenting more with those in the spring but what i'd really like to do is make an investment in a mich dulce hat (or similar.) there are several incredibly talented milliners on etsy that i also have my eye on but i really am in love with mich's quirky creations!!
as far as fashion resolution go, i'm going to try and cram in all those unused hat days from the past into a spring season chock full of fancy & fun head accessories. what sort of fashion resolutions are you making this year?