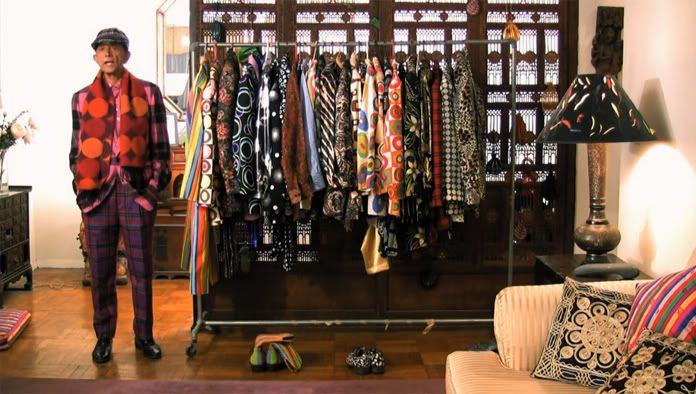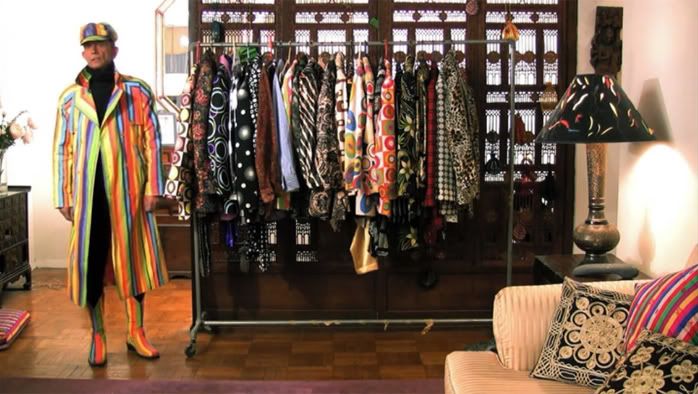 last night i finally got around to watching bill cunningham new york on netflix instant, a film that's been on my "to watch" list forever. the documentary chronicles the life of new york times photographer bill cunningham - the 80+ year old grandfather of street style photography and the man still responsible for two weekly new york times style photo columns.
this incredibly charming film about the obsessive artist and prolific street fashion chronicler follows him as he bikes his way through the streets of manhattan - day in an day out - relentlessly searching for fashion trends with the energy of a man half his age and a passion so undeniably pure and contagious it can't help but inspire. bill cunningham is a rare kind of artist - the kind that creates an absolutely exceptional body of work and single-handedly manages to document street style from its inception to its present wildly popular incarnation, inspiring thousands to take the streets to document street style in their own cities in the process. "he who seeks beauty, finds it" is his mantra, his way of life.
one of bill cunningham's most eccentric subjects - a former UN official from nepal whose style earned him the title "the designing diplomat," has an interest and passion in fashion as undeniable pure as bill cunningham's. look at those incredible outfits pictured above - an "alphabet" outfit, a "light bulb salesman" outfit, and one simply called "awning stripes." these are just a fraction of his entire eccentric wardrobe, which he describes by saying things like, "this one makes people smile and cheers them up a bit." don't you just love that fashion philosophy?