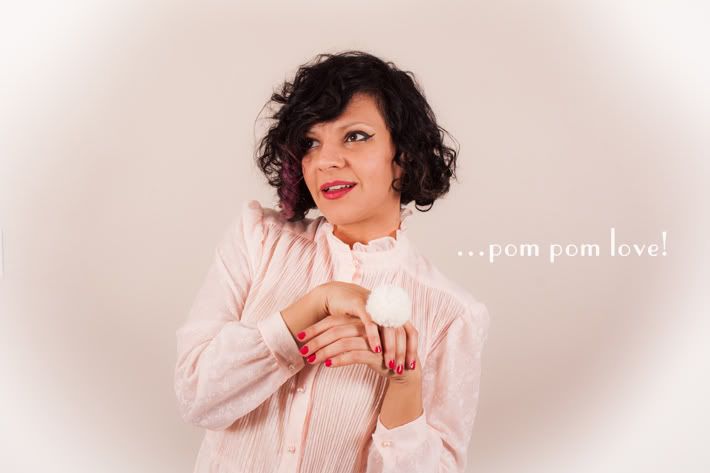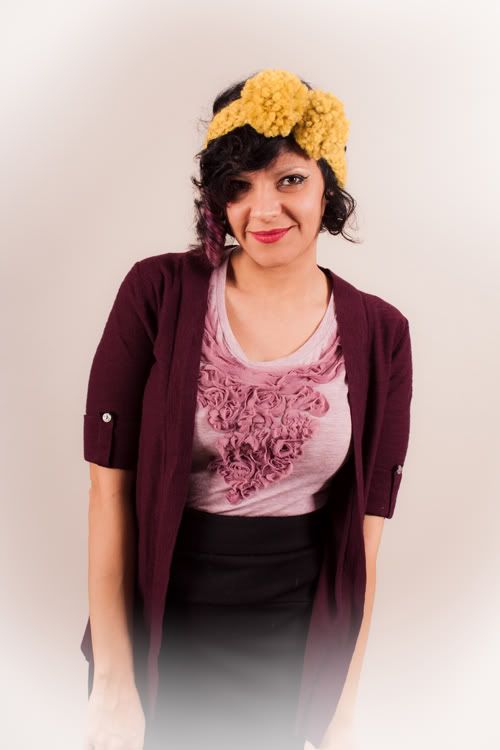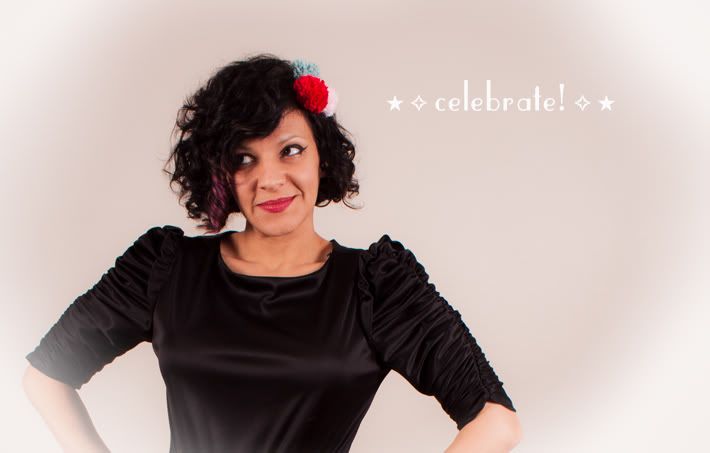 after seeing pom poms everywhere this past holiday season (it seems everyone was making pom poms to use as present toppers) i couldn't help but catch the fever and decided to make a few for creative fashion purposes.
even if you can't knit or crochet, there's no reason you can't make pom poms. there are a ton of simple tutorials to follow out there - like this one - and all you need is yarn & scissors to get started!
here are 5 ways to wear those adorable little fluff balls -
1. as a ring - i sewed this white pom pom onto a cheap adjustable ring i had lying around. i love how soft & feminine this accessory both looks and feels - i think it's the perfect accessory for winter for when you really feel like wearing a tiny snowball! (
*chunkier yarn = bigger, fluffier snow balls.)
2. as a headband - i stole this look from yokoo and i really love the big oversize pom poms! i used a simple single crochet stitch for the headband and sewed on a button for fastening but you could always just sew these bulky pom poms onto a cheap store-bought headband or ribbon for a quick winter accessory that can easily transition into those cool spring mornings.
3. as a choker - i sewed two small pink pom poms & a snap closure onto a small strip of black ribbon to make this super easy & adorable choker. it feels so nice when the pom poms tickle your neck!
4. as a glove accessory - i sewed two medium black pom poms onto the back of a pair of short vintage gloves - one on each. i really think it gives them that extra something special - just a little extra burst of cute and a nice textural detail on an otherwise standard pair of gloves.
5. as a hair accessory - i slid bobby pins straight through these pom poms and fastened them directly to my hair in a little cluster. this is a super easy & fun look and the possibilities are seriously endless. mix and match colors, sizes and yarn types to get your own little pom pom "bouquet" going. so much fun... looks like a party in your hair!